About Us
Celebrity Auto Sales is Elmvale's premier source for pre-owned vehicles! Since we opened our dealership in 2007, we've been sharing our commitment to providing you with quality vehicles and excellent customer service. At Celebrity Auto Sales, you're always treated like a star!
No matter what kind of vehicle you're looking for, Celebrity Auto Sales is here to help. We're committed to creating a comfortable, low-pressure sales environment to take the stress off of you while you're looking for a new car. We're confident that we've got a car, truck, van or SUV for you.
We understand that almost all drivers will require some kind of financing, and we do everything in our power to make it easy to get the financing you need. It's no wonder people continue to come to Celebrity Auto Sales! Come and visit us today!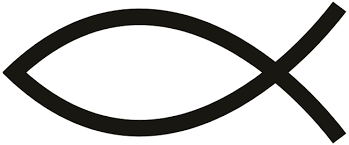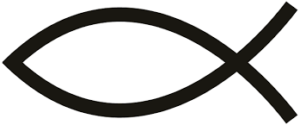 We are also a UCDA member dealer. UCDA members voluntarily agree to a Code of Ethics urging them to:
Disclose everything they know about the vehicle
Present their vehicles fairly and accurately
Ensure that customers fully understand the products and services being offered
Deliver on all promises
Deal with reasonable complaints promptly



We are an OMVIC licensed used car dealer. OMVIC is responsible for administering Ontario's Motor Vehicle Dealers Act, to ensure a fair, safe and informed marketplace in Ontario by protecting the rights of consumers, enhancing industry professionalism and ensuring fair, honest and open competition for registered motor vehicle dealers.
Rated 4.6 - Based On 14 Google Reviews
TerryKathleen denBok
2 years ago
★ ★ ★ ★ ★

I cannot speak highly enough of Tim! He is honest, friendly, and knows his stuff. I love this guy, and this business!
★ ★ ★ ★ ★

Tim is always our first "go to" dealer. Very friendly and knowledgeable. We have never had a problem with any vehicle we have purchased. Highly recommend!
★ ★ ★ ★ ★

We have purchased several vehicles over the past couple of years from Tim. We have always been happy and have never had any issues. He is a pleasure to deal with.
Mike Sellwood
3 years ago
★ ★ ★ ★ ★

Tim's the best as always... our 2nd stress free purchase from him
★ ★ ★ ★ ★

Competitive prices.Some low K's.Trucks Sedans.Suv's Take a drive.